A breakthrough in comfortable high support that feels light as air.

No pressure. No pain. No limits.
This bra holds nothing back.


The AirSupport bra introduces runners to a new reality—where there is no compromise; their goals can be realized, and there's nothing holding them back. All that's left to do is take comfort, high support, and possibility, and run with it.

We wanted to create a refined confidence for the AirSupport Bra. Using contemporary typography, we created a lockup that speaks to the technical innovation of the product with some personality.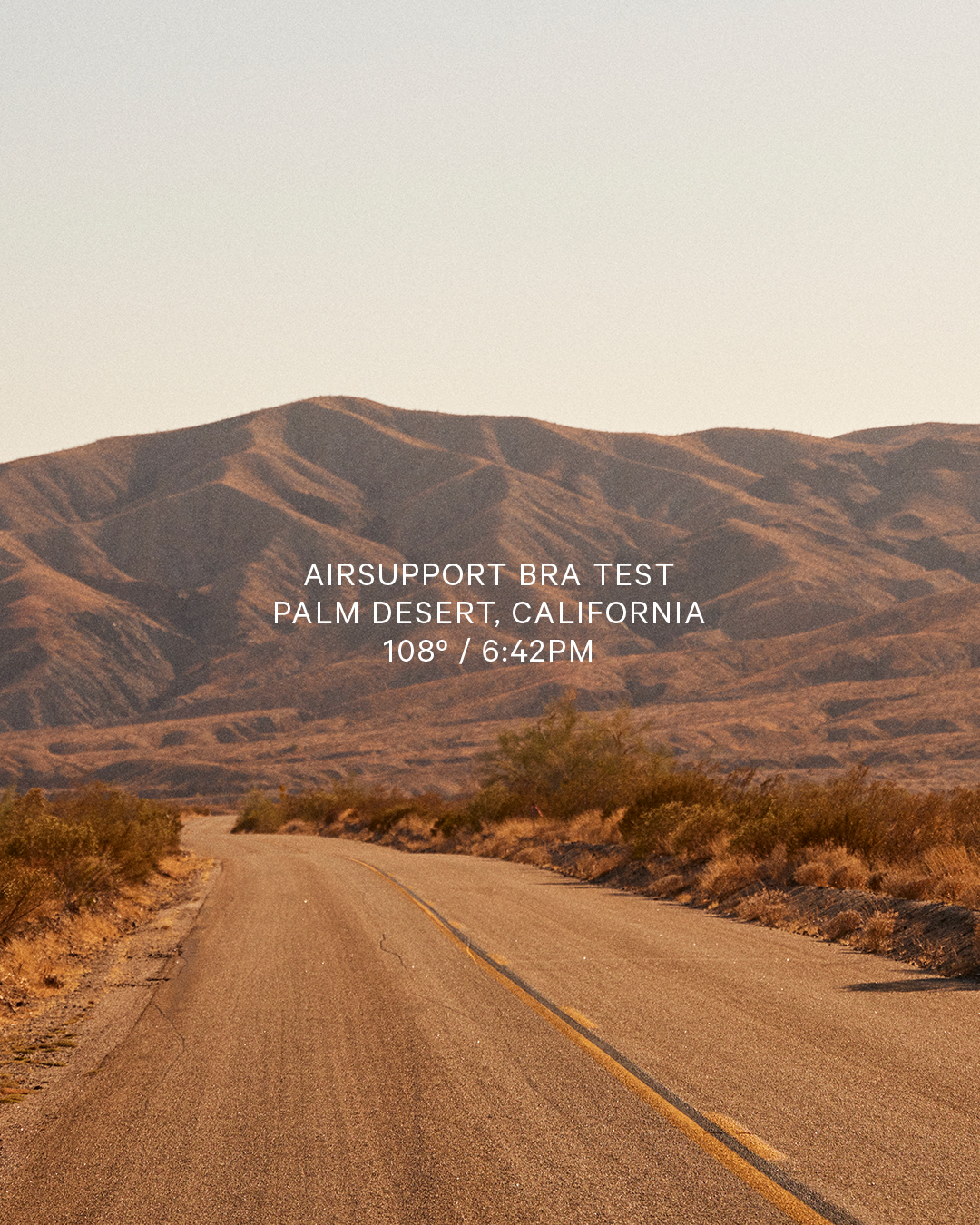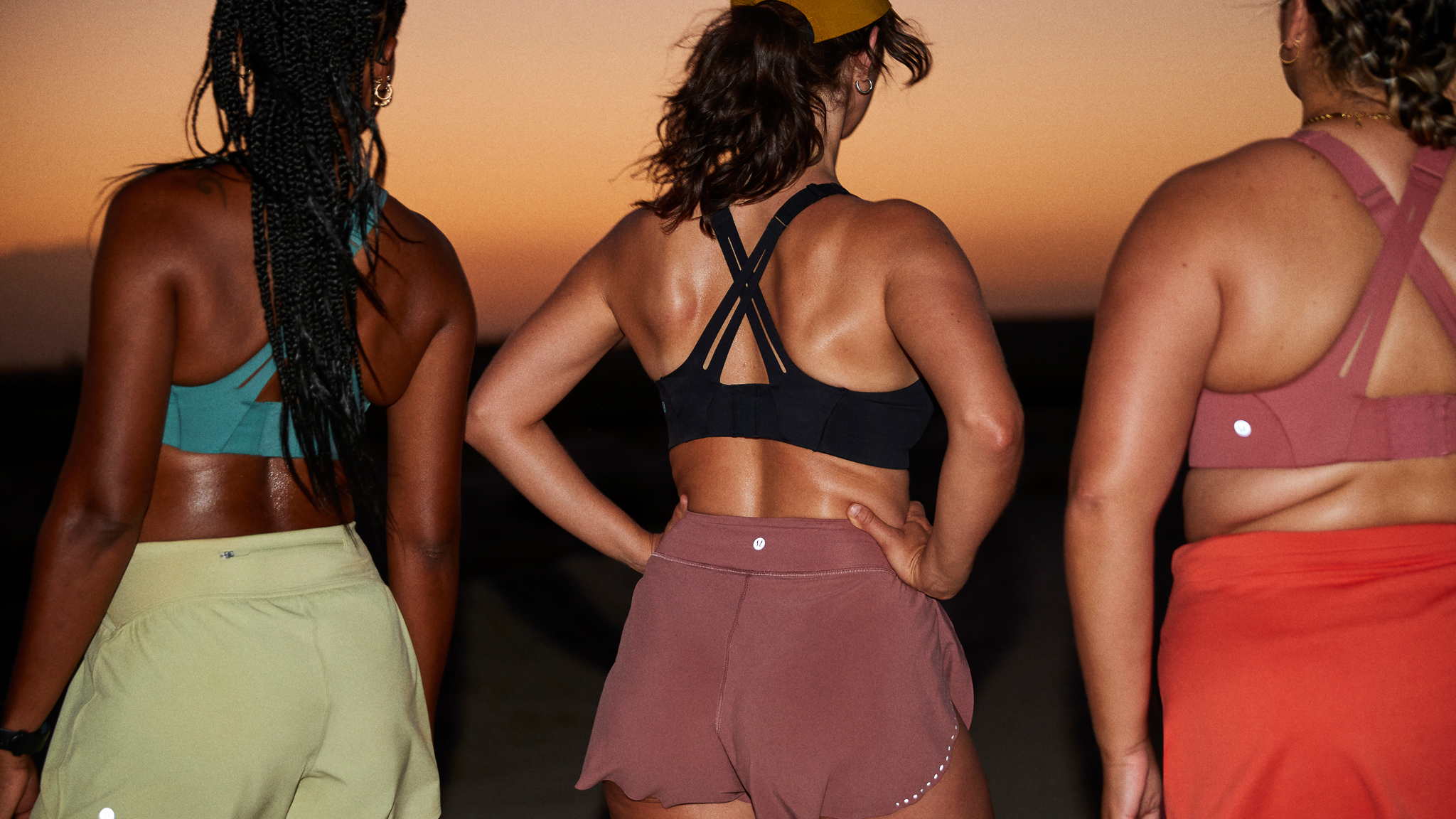 Art Director: Michael Mavian
Copy Director: Arrabelle Stavroff
Sr. Graphic Designer: Karim Kadi
Sr. Copy Writer: Kim Buziak
Stylist: Hillary Russel
Producer: Christine Nairne
Photographer: Jackie Beale
CGI Production: The Mill
Video Production: Wavelength