Some things withstand the test of time. This t-shirt is one of them.
Greatest of all tees.


The t-shirt's versatility has a great deal to do with its ability to outlast trends; it's the only piece of clothing that can be worn for any occasion. Our concept draws from the idea of timelessness—both in style and product benefits—celebrating one perfect t-shirt that is simultaneously simple and special.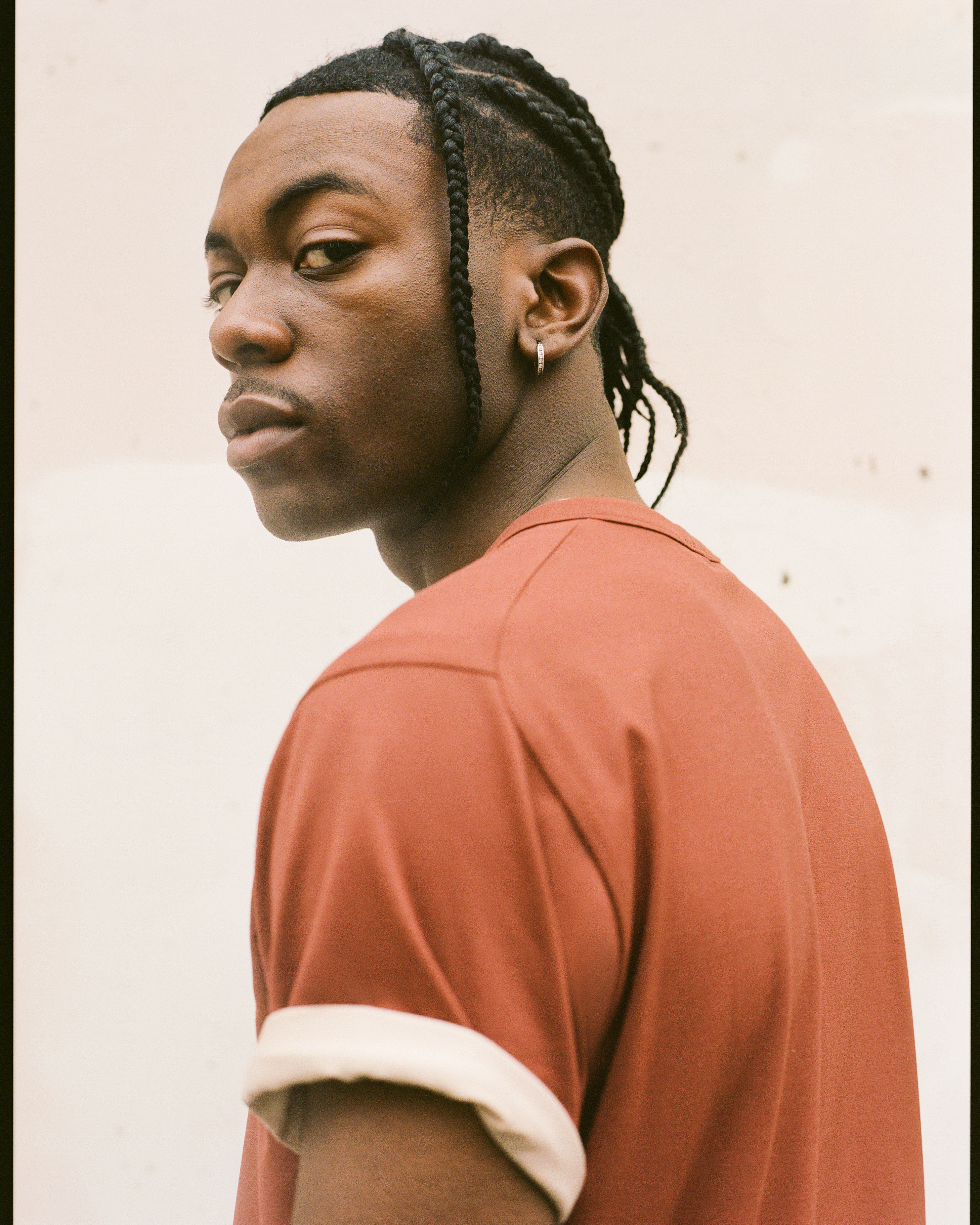 Visually reinforcing the technical innovation by using a type treatment that has a classic yet minimal digital aesthetic. This connects to timelessness and also gives the guest an immediate visual cue to the hidden technology of the shirt.
Sr. Art Director: Cesar Banares
Art Director / Sr. Designer: Karim Kadi
Sr. Copy Writer: Kat Hertz
Stylist: Courtney Cho + Caitlin Sheehan
Producer: Robyn Farnham
Photographer: Fahim Kassam
Motion Designer: John Flores