---
What we do as individuals is powerful, but when we come together, we're Stronger as One.
---
This collaboration brings the magic of collective sweating to life. Together, we'll push each other, inspire each other, and do great things.
---
Reimagining the Red Room.
The art direction for this campaign came from the colour red both brands share. We reinterpreted Barry's workout space from dark and compact, to a light and open environment while staying true to their signature red flood lights.

We focused on creating images with high sweat, grit that this tough workout is known for, while balancing it with camaraderie, connection and fun.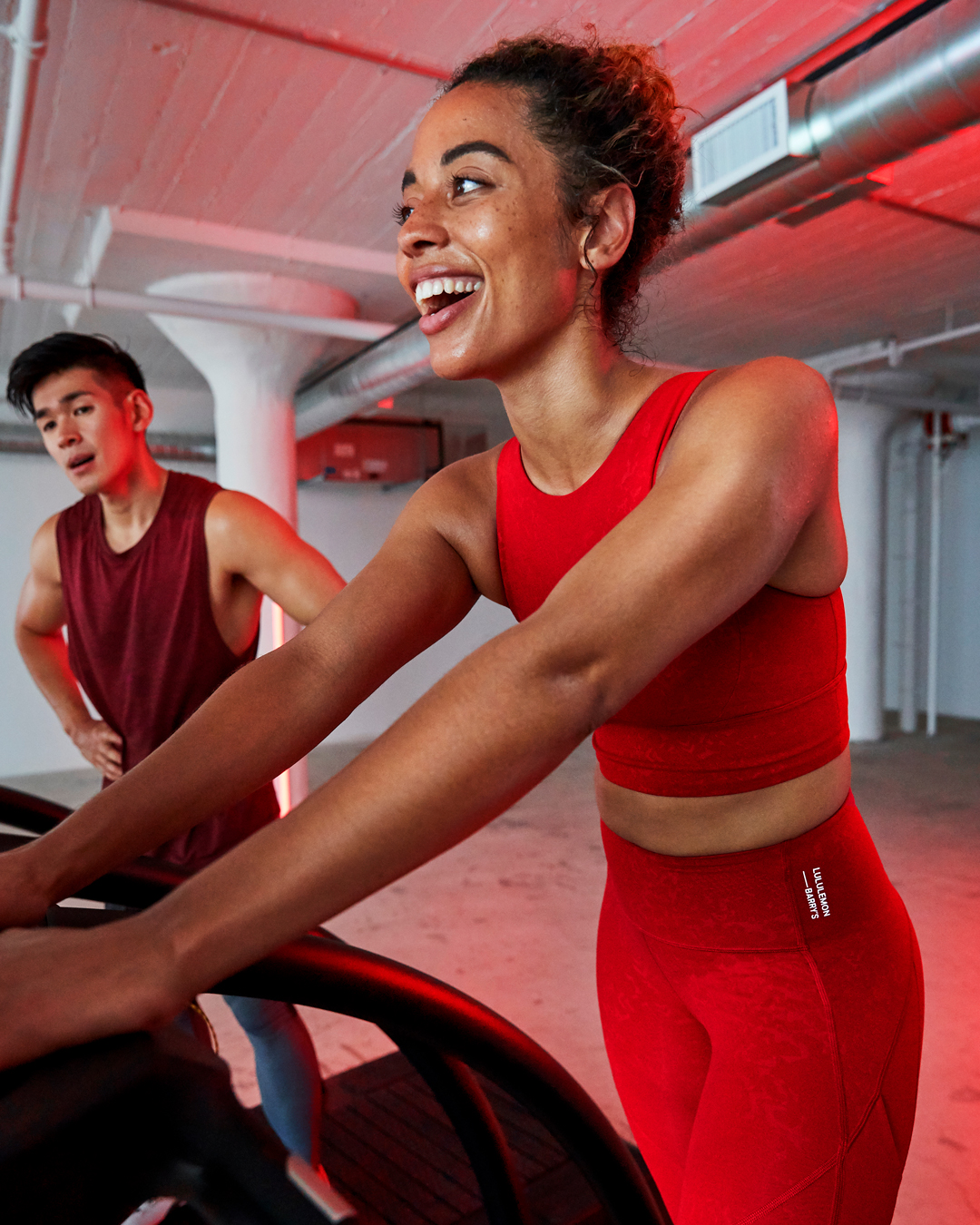 ---
Social Media + User Generated Content

Giving viewers a way to interact with the campaign themselves, we developed 10 Giphy stickers that can be used to share on Instagram Stories throughout their Barry's class. Totalling 2.4M views in the first week.
---
This experience was the full expression of the campaign. Guests who attended were given a first look at the collection alongside a Stronger as One workout class, followed by special edition smoothies and instagrammable moments around every corner.

This was the first time lululemon has created an experience to launch a campaign and it did very well bringing in 106 million impressions from influencers and media in the first week.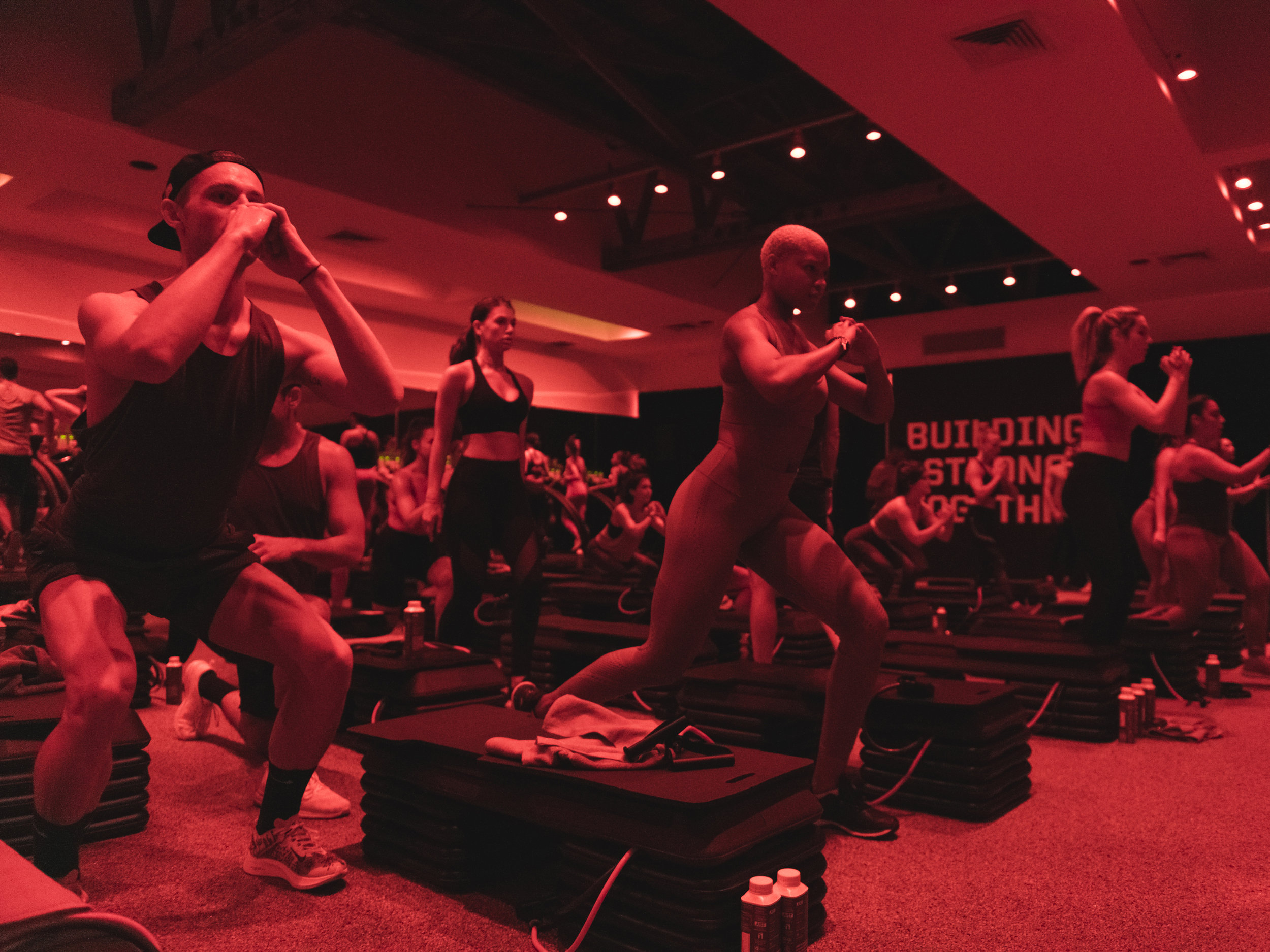 ---
Art Director: Cesar Banares
Sr. Graphic Designer: Karim Kadi
Sr. Copy Writer: Natasha John
Stylist: Courtney Cho + Erin Johnson
Producer: Sarah Buell
Photographer: Thompson Chan
Cinematographer: Matt Rome
Giphy Illustrator: Joshua Pong