Every step we take is a future in the making.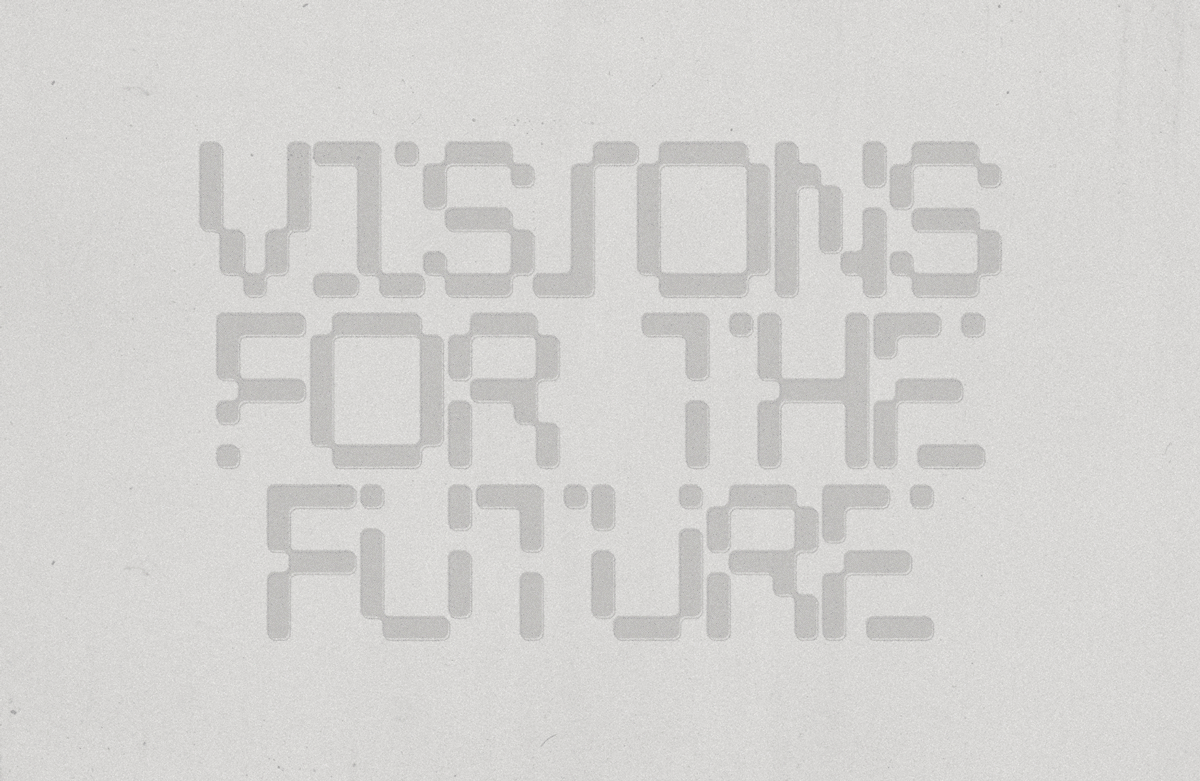 Envisioning a supernatural future.


An international exhibition in London's most identifiable shopping destinations. 11 global artists transform Selfridges into a cohabited space for intervention.

The exhibition aimed to challenge the boundaries between what is organic and machine, encouraging viewers to consider a mutually beneficial relationship between the two. Sparking curiosity and dialogue around sustainability and the outcome of our evolving future.

Just as the artworks interweave natural forms with technology, the exhibition identity strived to recreate the same symbiosis, promoting mutation and cohabitation. Our design system incorporated engineering highly saturated greens, crafting decomposed pixelated type and a flexible grid for fluid layouts.


Sr. Designers: Karim Kadi + Benjamin Stracker
Associate Editor: Amy Sollitt
Exhibition Curator: Agnes Gryczkowska, Reference Festival