WOO PUBLICATION—Project

An experimental magazine, pushing boundaries with the artwork, criticism and creativity presented.

Revitalizing an Institution.

Joining the publication as Art Director, I focused on elevating Woo's presence in the community, while strengthening its voice and design. Woo is always evolving and this year we created three issues that are uniquely individual, yet collective. The result is a refined, yet energetic year for Woo.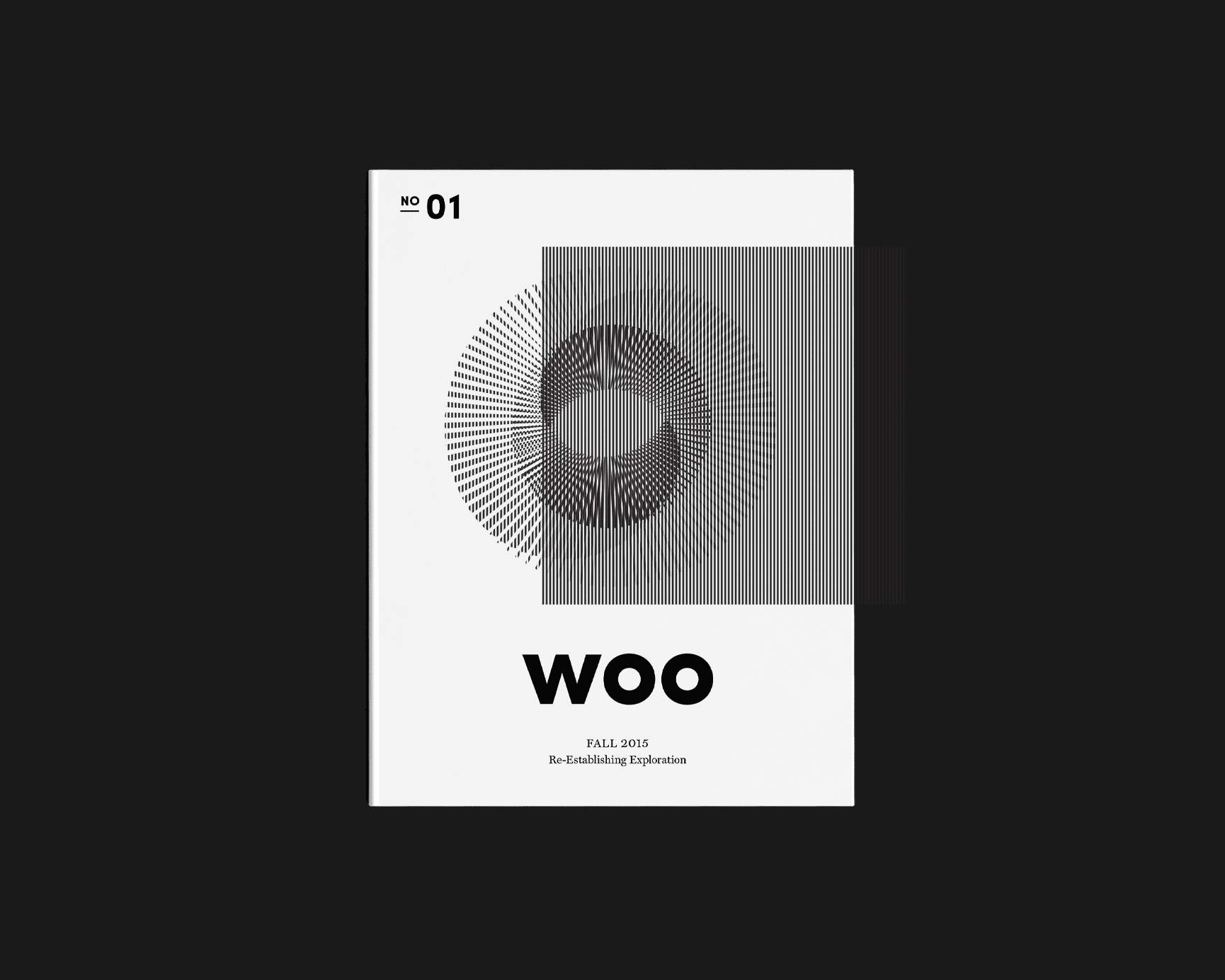 ︎︎︎/︎︎︎
︎︎︎/︎︎︎
Made with the support of an amazing team.

Daniela Buitrago, Bronwyn Carere, Lula Christman, Riley Banks, Taysia Louie, Cassie Chuang, Jordan Anthony Tate, Sam Wong, Adi Berardini, and Jessica Mcdaniel